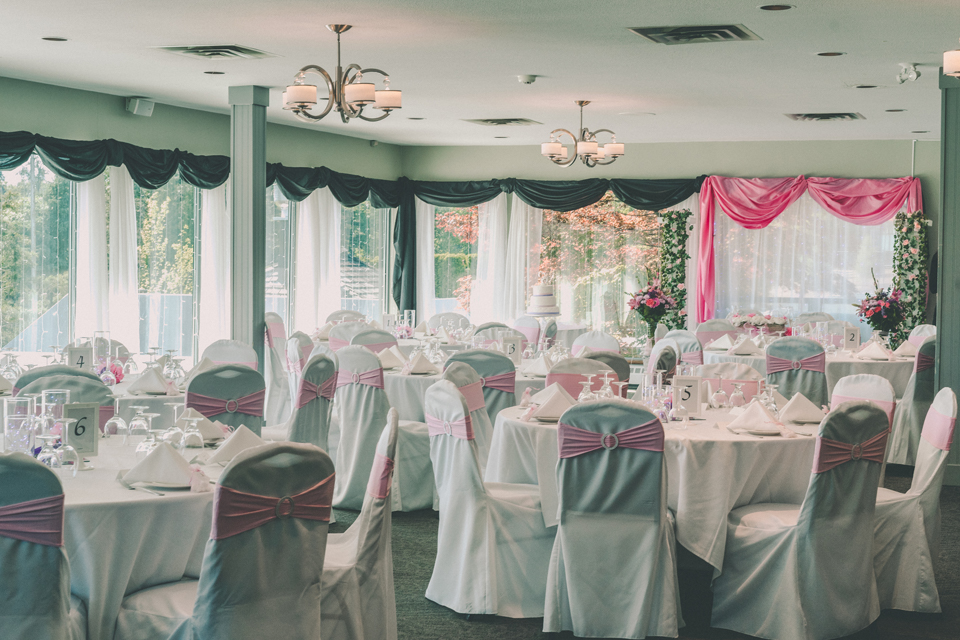 Guildford Banquets
Perfect For All Events



---
Surrey Banquet Venue
Janette Richardson
Assistant General Manager
---
---
About the Banquet Venue
Our beautiful banquet facility seats up to 120 guests. The room offers stunning views of the golf course and a spacious floor plan. Therefore our banquet venue in Surrey is suitable for several different events. Janette Richardson will assist throughout the entire event process. Furthermore, our event staff will ensure that the room is decorated to meet the needs of your occasion. They will also provide noteworthy service during your event. The Head Chef and kitchen team combine their experience and fresh ingredients to create a memorable dining experience. Our kitchen team will also certainly adjust to any food allergens or restrictions.
View our menus provided below to see what we offer during banquet events. Menus for our holiday events are also posted below. Our most popular events hosted are: weddings, corporate meetings, reunions, birthdays, event parties, seminars, workshops and celebrations of life. Additional add-ons are also available at an extra cost.
For further details, please contact our Assistant General Manager, Janette Richardson via email. We look forward to discussing about your future event in Guildford Golf & Country Club. Check out our restaurant and lounge for more casual dining here.
---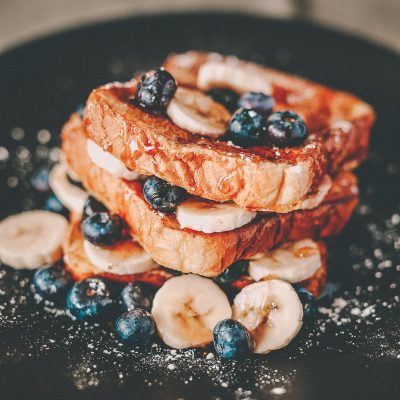 Breakfast services from $16 – $22 per guest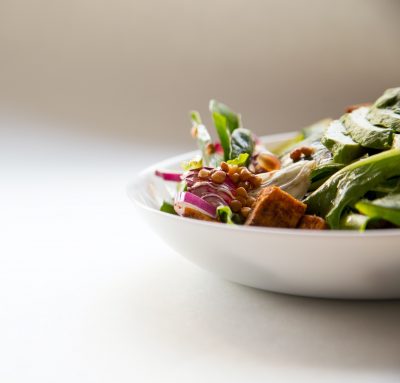 Plated lunch services from $31 – $35 per guest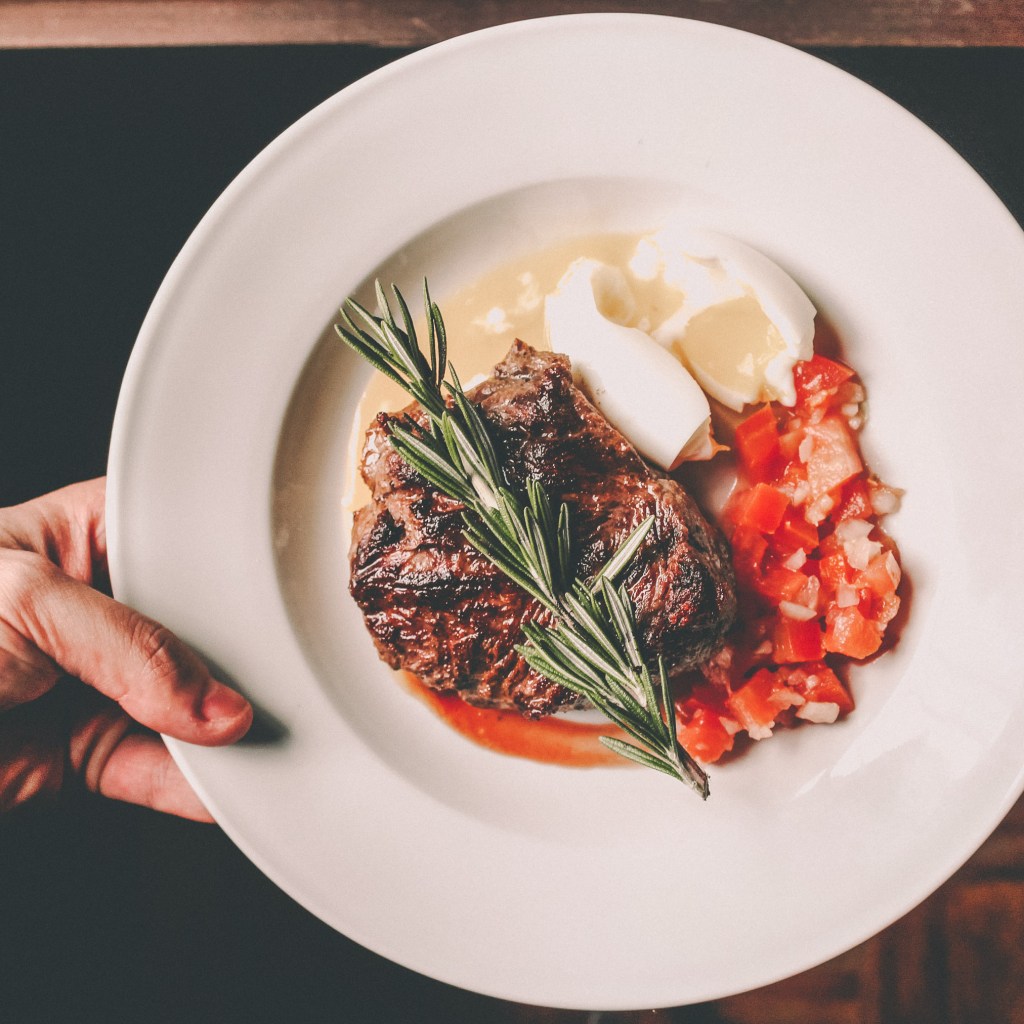 Dinner services from $41 – $48 per person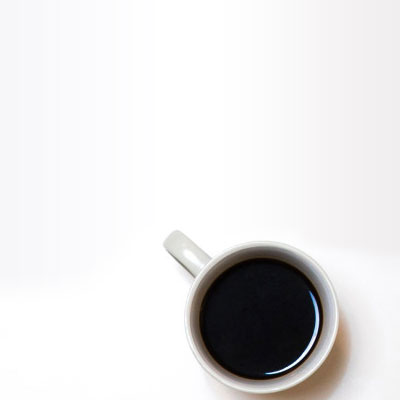 An assortment of beverages and snacks available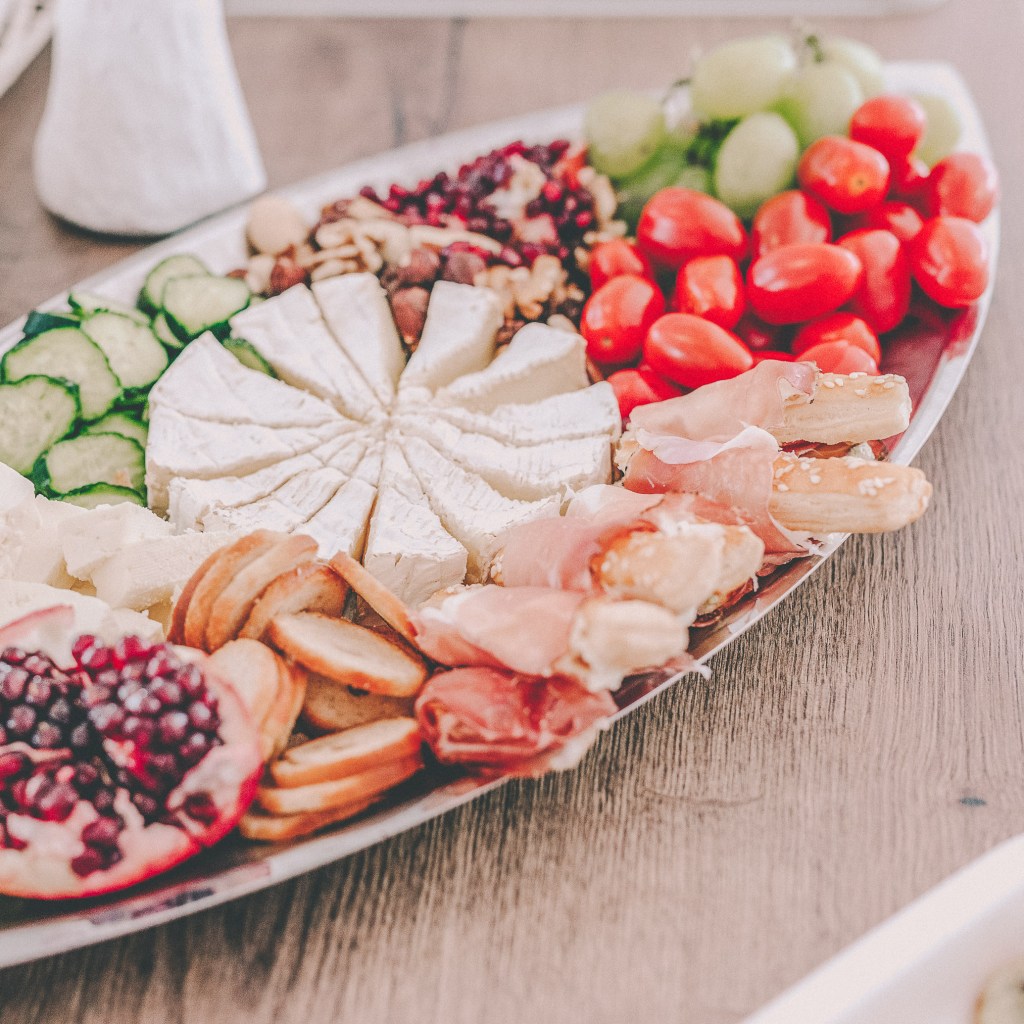 Individual add-on items and platters available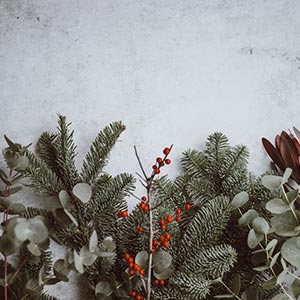 Seasonal menu from $41
---
Schedule a free consultation today
---
The venue also contributed to a warm and intimate vibe to the night. Amarjit and his family thoroughly enjoyed the evening.
The service at our wedding was exceptional. All of our guests were thoroughly impressed. Thank you so much for your expert coordination and service throughout the wedding process.
Just wanted to say thank you for the wonderful event yesterday. Our team loved the venue and your staff was terrific.