Men's Night Golf Club
Join our men's night golf club every Tuesday between 2:30 – 6:30 pm. Men's night scoring is based on the front nine only. Discounted green fee and cart rates for all men's night participants. Events include: kp's, ld's, net and gross. Prizes distributed after the round between 8:00 – 9:00 pm.
Call the Pro Shop here to reserve for men's night
Men's club includes the following:
Official Golf Canada handicap
Guildford Golf & Country Club bag tag
Reduced men's night pricing (Tuesday nights)
Reduced men's night event pricing (Club championship and other events)
Register in the pro shop
---
Ladies' Morning Golf
Join ladies' club every Monday morning starting at 8:30 am.
Discounted rates apply for all participants.
Please contact GuildfordLadiesClub@gmail.com for any registration enquiries or additional information.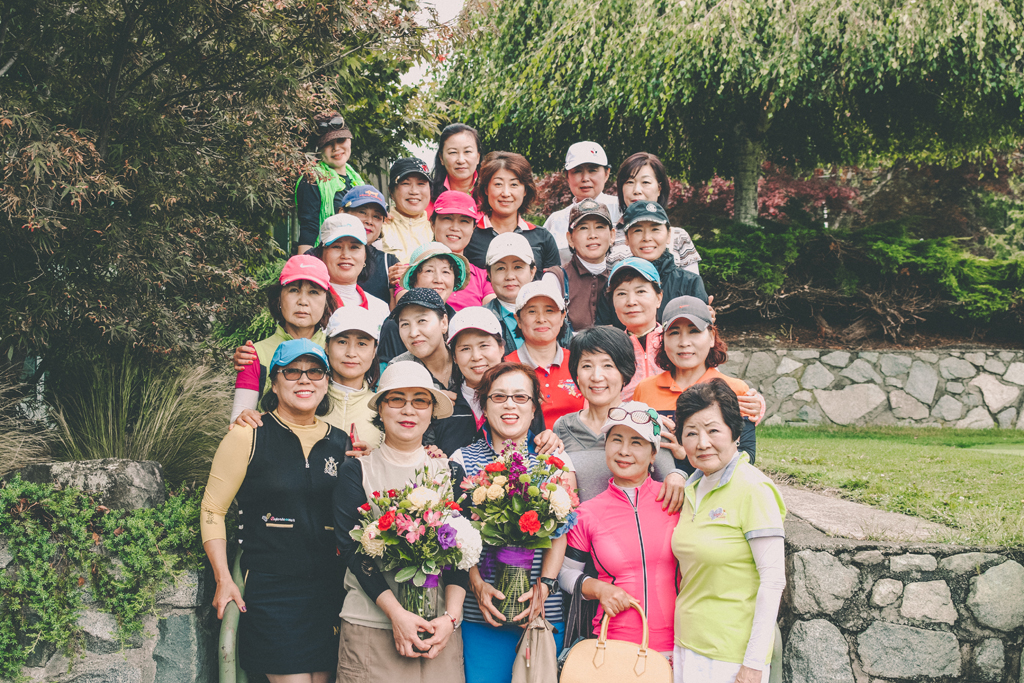 ---
We also offer a variety of different season passes for golfers looking to play at our course more regularly. Click here to go to our season pass page for more details.
Arrange Your Golf Group or Club With Us Today
We are eager to accommodate golf groups or clubs of any size on a weekly or monthly basis
Group discounts are available based on the size and frequency of the group or club
For any group golf enquiries please contact our Pro Shop Manager, Samantha Kirk or our General Manager, Corey using the information provided on our contact page.