Reserve Your Tee Times Online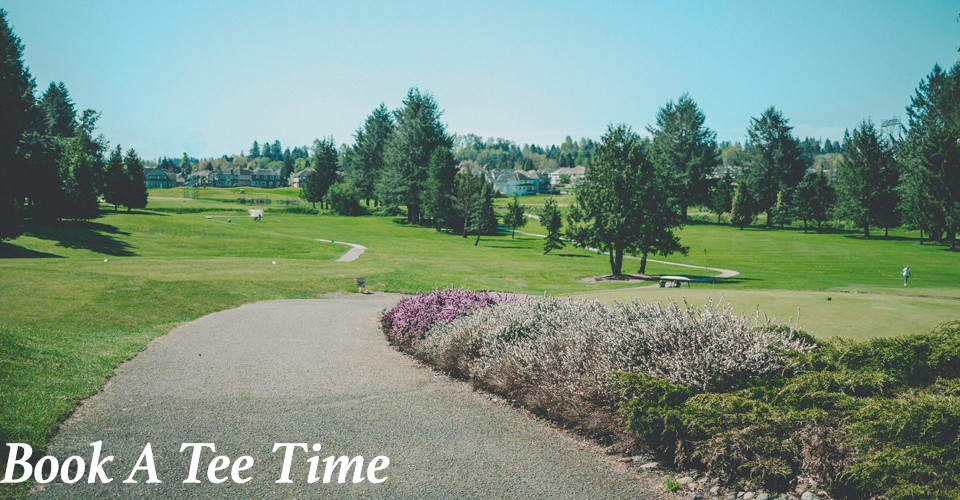 Book your tee times online instantly through our website and app. Our online booking system allows up to seven days advance booking. Book early to get your desired tee time date and time. Please note that the online booking system offers both walking and carting rates. Power carts rates are subject to availability.
Please arrive 15 minutes prior to your tee times to allow enough time for check-in. For enquiries, course conditions or additional information, please call the pro shop at 604-594-0282. We hope you enjoy your round at Guildford Golf & Country Club, we look forward to seeing you soon.
Guildford Golf & Country Club is conveniently located in the heart of Surrey, British Columbia. We have earned a reputation as one of the most reputable courses in the Surrey region. Our course is now back to our summer layout. Our spring rates are currently in effect. Constant tee times are offered to groups who are looking to play on a consistent, weekly basis. To book your weekly group, contact our Pro Shop Manager, Samantha at 604-594-0282. For larger golf group outings of 20+ players, please contact our General Manager, Corey Anderson. Custom golf and food packages are available, head over to our tournament webpage for more details.
Please note that our staff/management must be given advance notice if any additional food requests are made. Our staff are fully committed to ensuring that your round is a positive experience for each member in your group. Go ahead and book your tee times today to experience Surrey golf. We look forward to seeing you on our course soon. Be sure to sign up for our email notifications to receive course updates, special promotions and events at our golf course.