Meet Our Team
We ask for all inquirers to use the contact details provided below in a professional manner.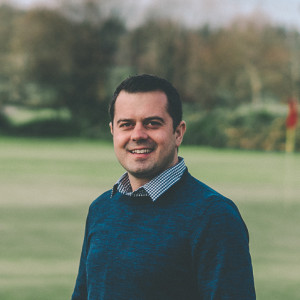 Corey Anderson is entering his fourth year as General Manager at Guildford Golf & Country Club. He has over 16 years of experience in the golf industry. As General Manager, Corey uses his business acumen to oversee Guildford's business operations which includes: tournament bookings, Pro Shop, maintenance crew, banquets and restaurant. Corey's vision for the business is to provide incredible golf and entertainment value for all members and public customers.
In his spare time, Corey enjoys golfing, playing hockey and maintaining an active lifestyle. His favourite aspect of his job is developing lasting relationships with staff, members and clients.
For any tournament inquiries, please contact Corey via email at: Corey@guildfordgolf.com.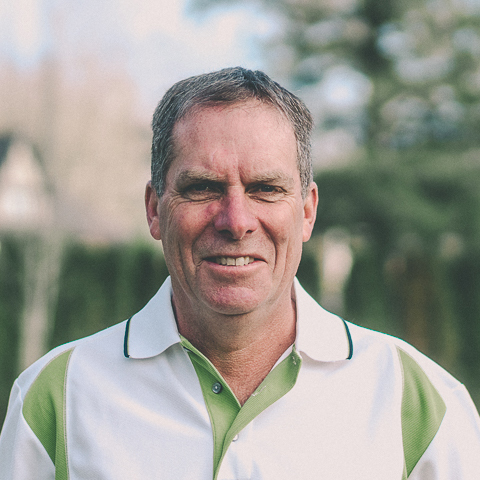 Chris Morach
Course Superintendent
Chris has over 30+ years in the golf course industry. He has been the Superintendent at Guildford for the past 16 years. He leads and oversees a grounds crew of 15 team members, who are responsible for all course maintenance, repairs and upgrades. Chris uses his extensive experience in turf management and irrigation systems to continuously monitor, maintain and upgrade the golf course.
Chris is an outdoors enthusiast. In his spare time, he enjoys skiing and spending time with his family and friends.
For any questions related to the duties of the Superintendent, please contact Chris via email here.
Contact one of our team members today!